From July 4th to 6th, a delegation from HITWH in China, led by Vice President Zhang Wencong, embarked on an official visit to the National University of Malaysia (UKM). During the visit, they met with the President of UKM, the Director of the Center for Advanced and Professional Education, and the deans of various faculties, signed a memorandum of cooperation between the School of Continuing Education and the Center for Advanced and Professional Education of UKM, and discussed the implementation of collaborative education programs and mutual personnel visits.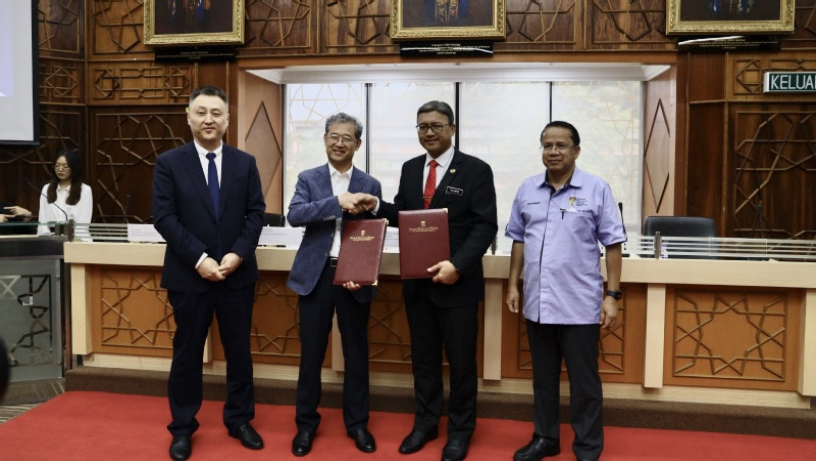 Vice President Zhang Wencong of HITWH expressed his gratitude to President Mohd Ekhwan Hj. Toriman of UKM for the warm reception and provided an overview of HIT's three-campus system. He emphasized that HIT will always uphold its advantage in international cooperation and, building upon the collaboration with UKM, further deepen engagement in various fields and enhance international exchanges between the two institutions.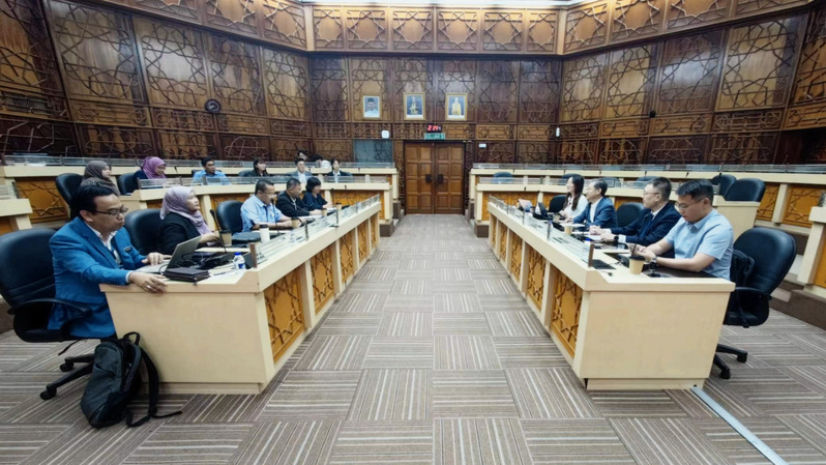 During the visit to UKM, the delegation had extensive discussions with the deans of the Faculty of Economics and Management and the Faculty of Information Science and Technology, as well as the relevant officials from the Faculty of Education and the Faculty of Social Sciences and Humanities, regarding international undergraduate and master's joint education programs and other related matters. Both parties expressed their desire to leverage these programs to deepen the diversified collaboration between the two institutions, promote reciprocal exchange programs for faculty and students, facilitate academic exchanges, and foster the deep integration of high-quality educational resources.